Artists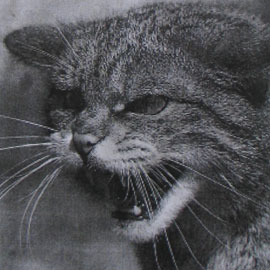 Chad Woodley
Owner of SET Co., Chad is diligently working at perfecting his style of Japanese tattoo after being greatly inspired by his trips to Japan.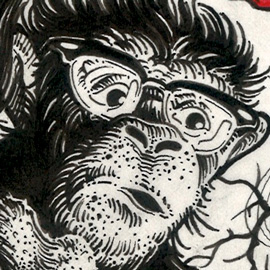 Geoff McCann
Geoff has been tattooing since 2000. Starting at A-1 Tattoo Company in Kansas City, where he grew up.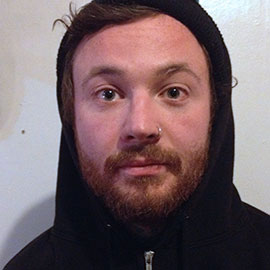 Chris Stiles
Christopher Stiles has been with us for the last three years working full time as counter/apprentice and now full time tattooer for the last year and a half. Good, clean tattooing with a penchant for fine lines.
Books and flash are also available at the shop for generating ideas.
SPECIAL GUESTS
Our Special Guests are frequent visitors to Fraser Street Tattoo. Check below to see if they are in town before calling to book an appointment: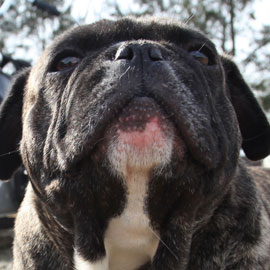 Dax Brunet
Daxton Brunet began tattooing in 1998/99, working in 2 of Toronto's best tattoo shops: Tat-a-rama, and T.C.B. Tattoo Parlour.
If you are interested in coming to Fraser Street Tattoo Shop for a guest spot, please contact Chad directly by phone @ 778 371 5084 or by email: info@fraserstreettattoo.com